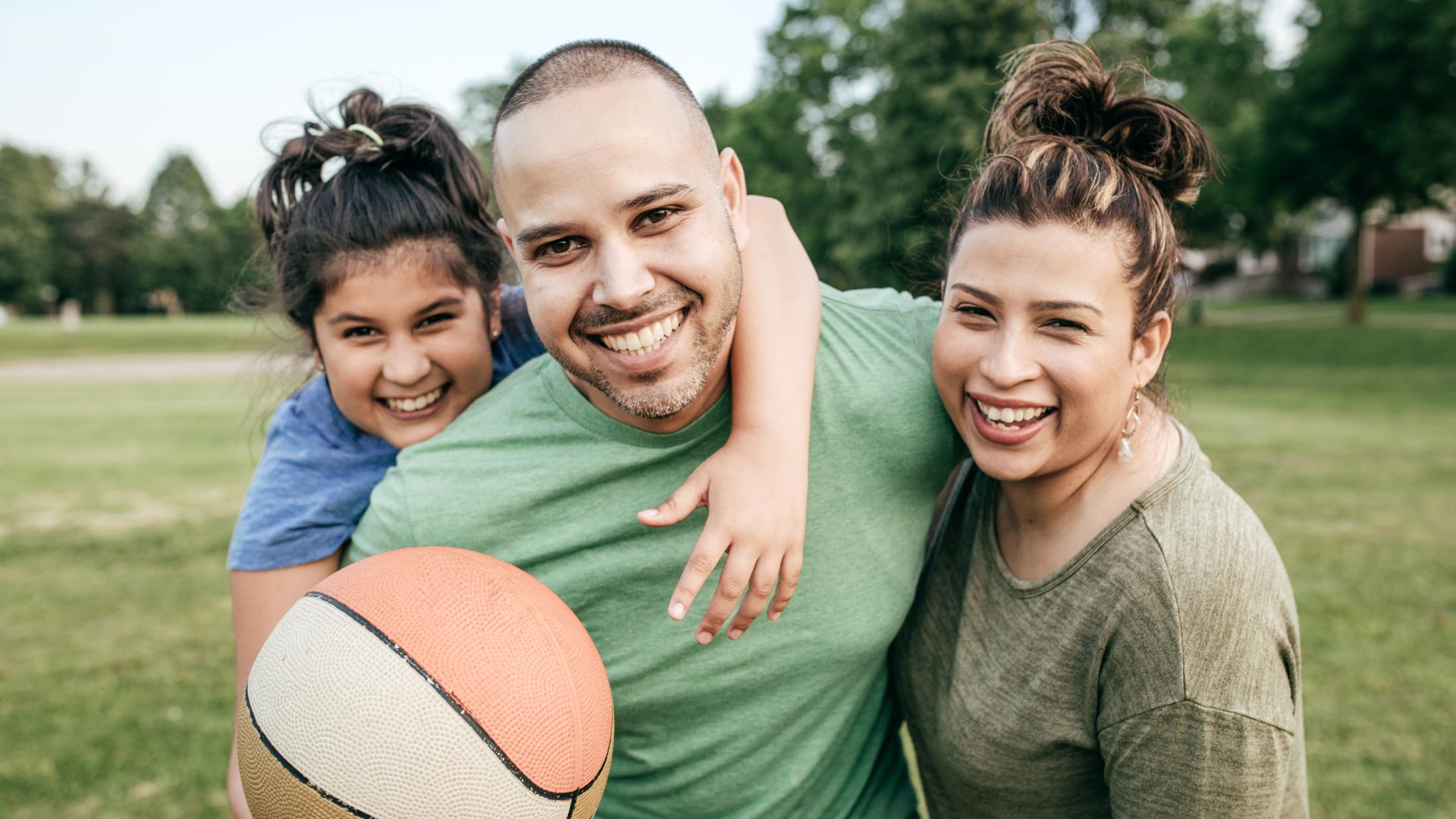 Our loan process is easy, inclusive and comfortable, with a needs-based approach that puts clients first. We welcome each individual in a casual and non-judgmental atmosphere and tailor our services to meet the needs of the surrounding community.
Lending Link's mission is to reduce the poverty level in Omaha by offering loans at below market fees and interest rates to low- to moderate-income residents, as well as small businesses in North and South Omaha, who have difficulty accessing loans from traditional lenders.
Loan Eligibility
Although forms are available online, all Lending Link loans require an in-person meeting with a staff member to verify eligibility. General loan qualifications include:
Age 18 or older
Valid U.S. government issued photo I.D. or Matricula card or passport
Social security or ITIN number
Proof of Nebraska residency (1 utility bill or 2 pieces of mail, not including magazine subscriptions or shut-off notices) listing current address and sent within 60 days of application
Verifiable history of either steady residence or employment for a period of 6 months prior to the application date (not for micro-loans)
Proof of income: requests of up to $500 require proof for one full calendar month, over $500 require at least two full consecutive calendar months prior to date of application
Have at least one open and one active bank account that reflects the same address as that on the application and covers at least the 30-day period prior to the application date. Bank account waivers are available in some cases. The accounts must be in good standing, cannot be currently overdrawn and should not show a history of habitual overdrafts
Applicant may not have defaulted on any previous loans with Lending Link (waiver could be made available one time for hardship)
Provide at least 1 Personal Reference we can contact in case we cannot reach the borrower.
Not be involved in pending bankruptcy (exception: medical, legal, children, emergencies as determined by counselor).
Lending Link will also run a credit check to identify any instances of fraud or outstanding loans, and to confirm the consumer's identity. Additional criteria may apply. For example, excessive debt, a history of nonpayment, judgments/liens, large outstanding debts, or other factors may affect eligibility. We maintain a client-centered approach to avoid over-indebtedness and will take reasonable steps to ensure that credit will be extended only if clients demonstrate an adequate ability to repay and the loans will not put them at a significant risk of over-indebtedness. Our pricing, terms and conditions of financial products (including APR, interest charges, finance charges, etc.) are transparent and adequately disclosed in a form understandable to clients.
Products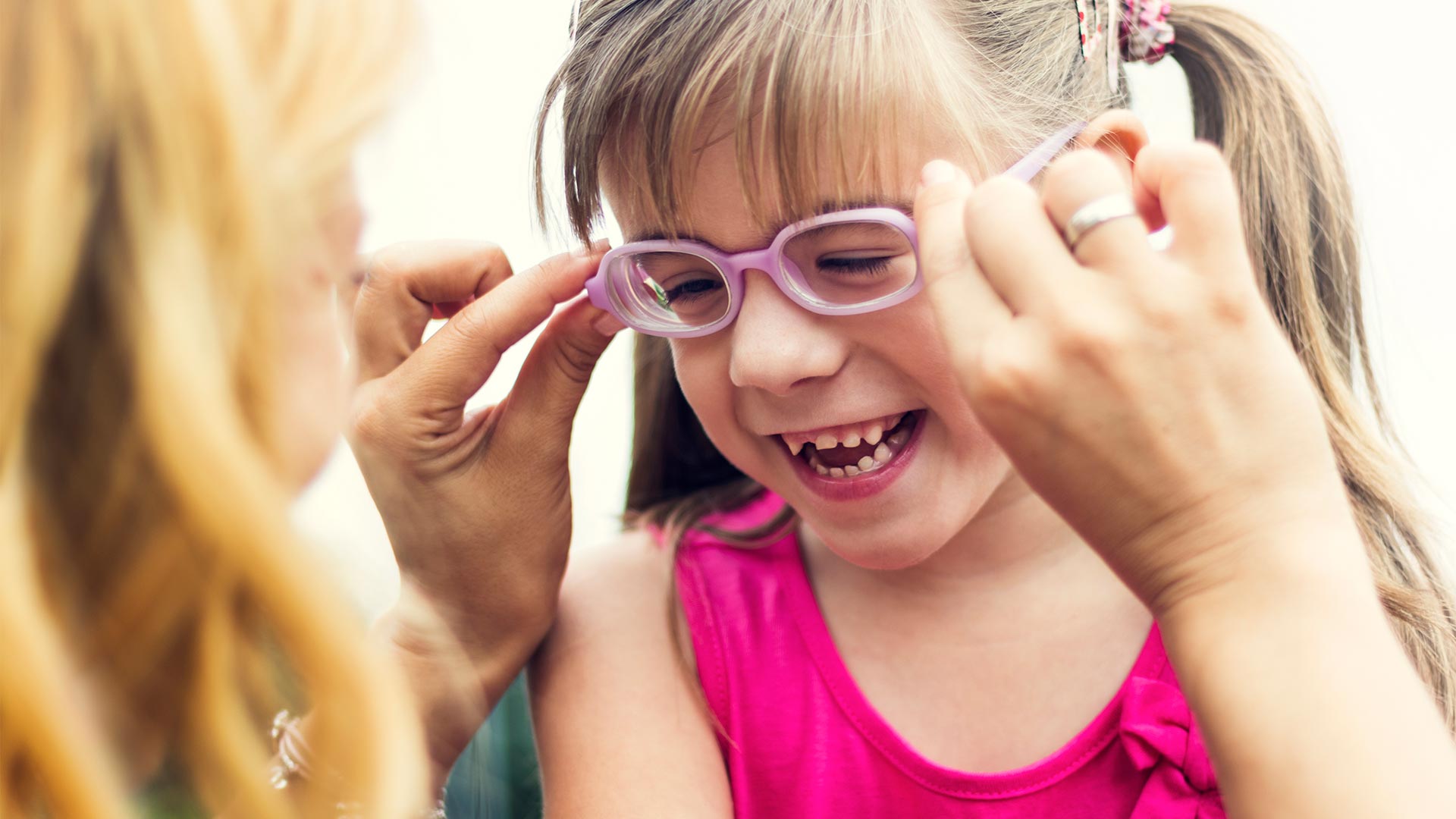 Short-term Micro-loan
Borrow using an affordable short-term loan with no up front fees and a low interest rate, and have 4 to 6 months to pay it back.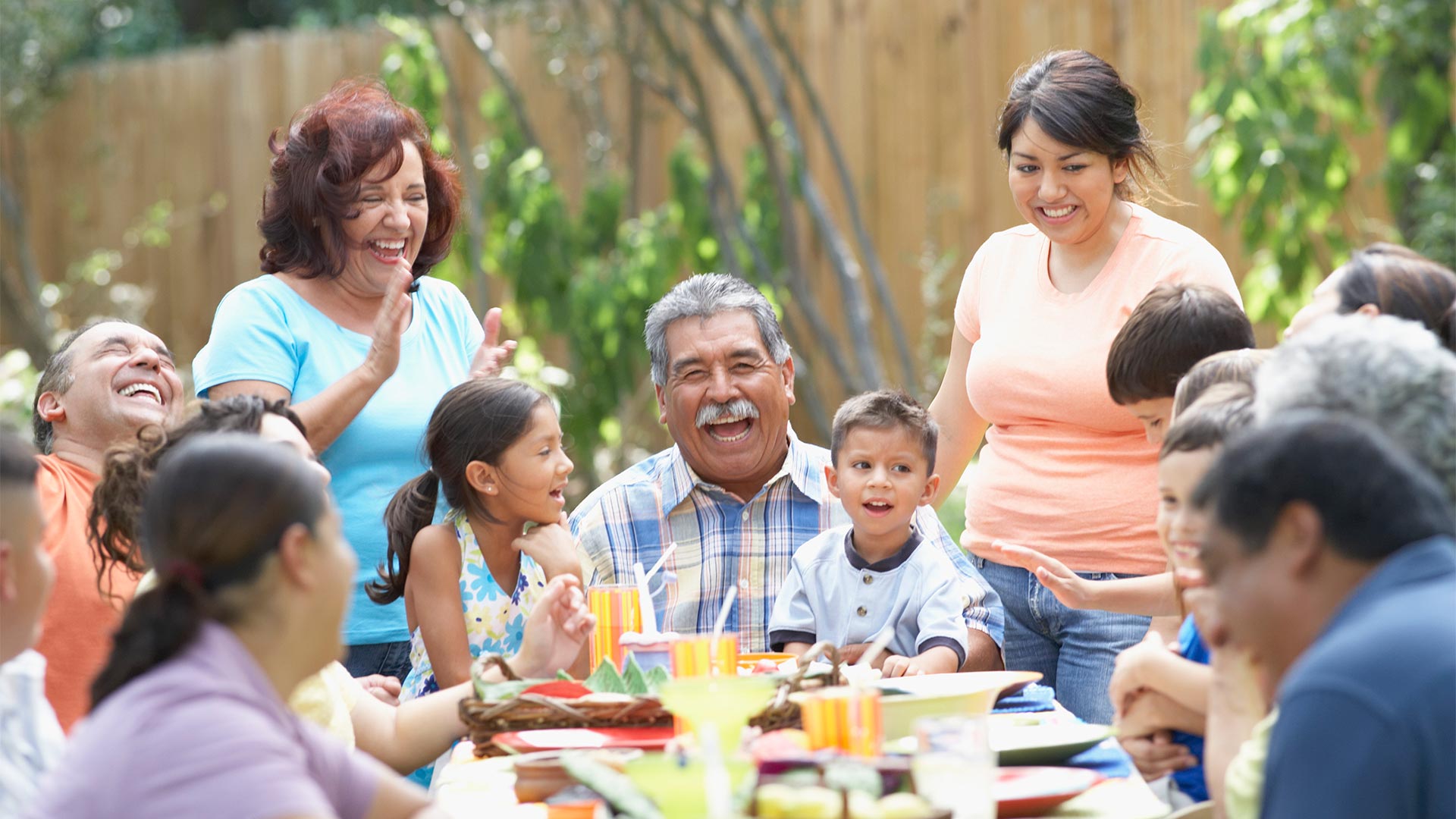 Small Unsecured Loan
Borrow larger amounts for 6 – 24 months with a low interest rate.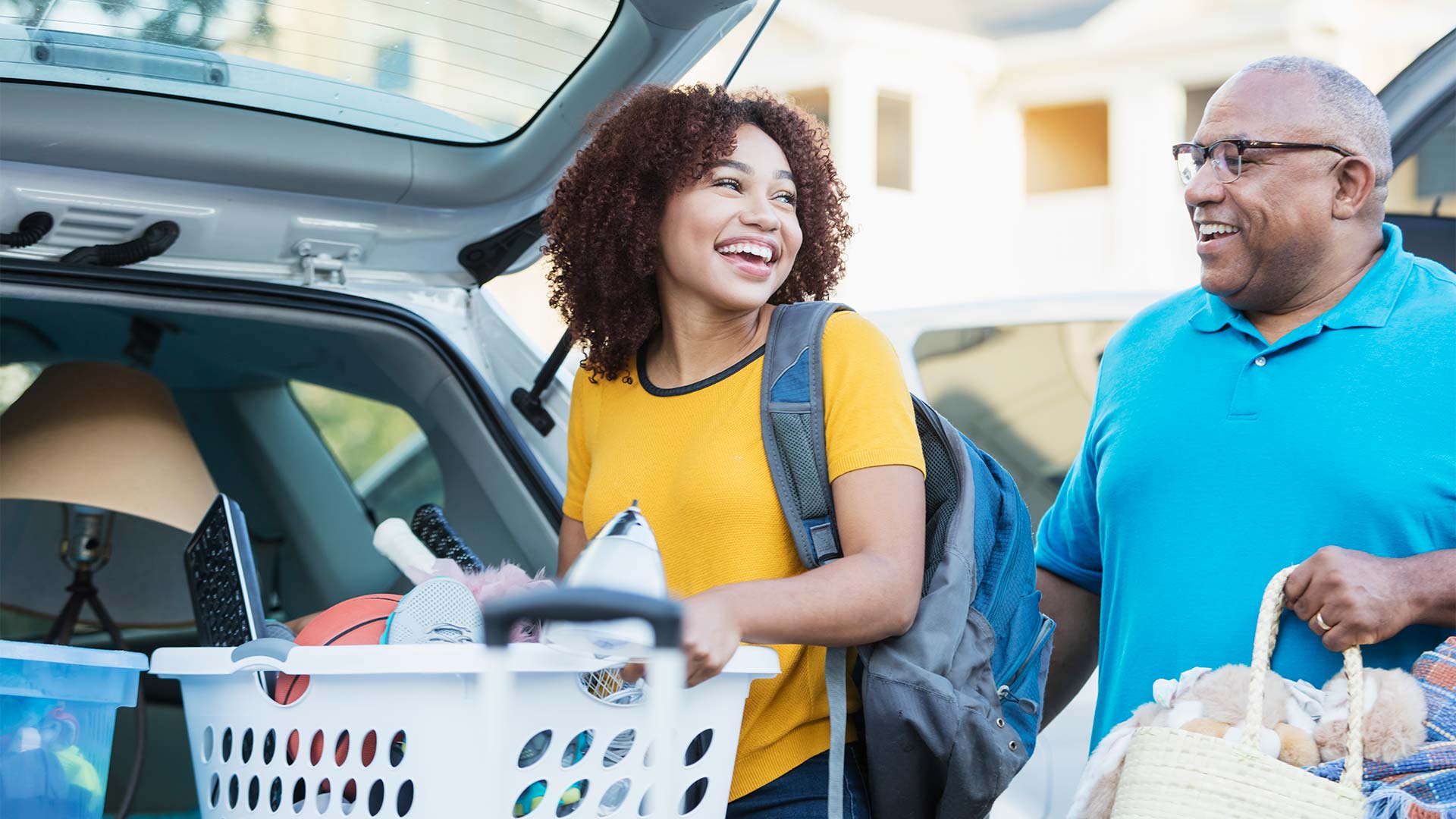 Auto / Collateralized Loan
Borrow up to $5,000 for a car loan for 24 months with a low interest rate.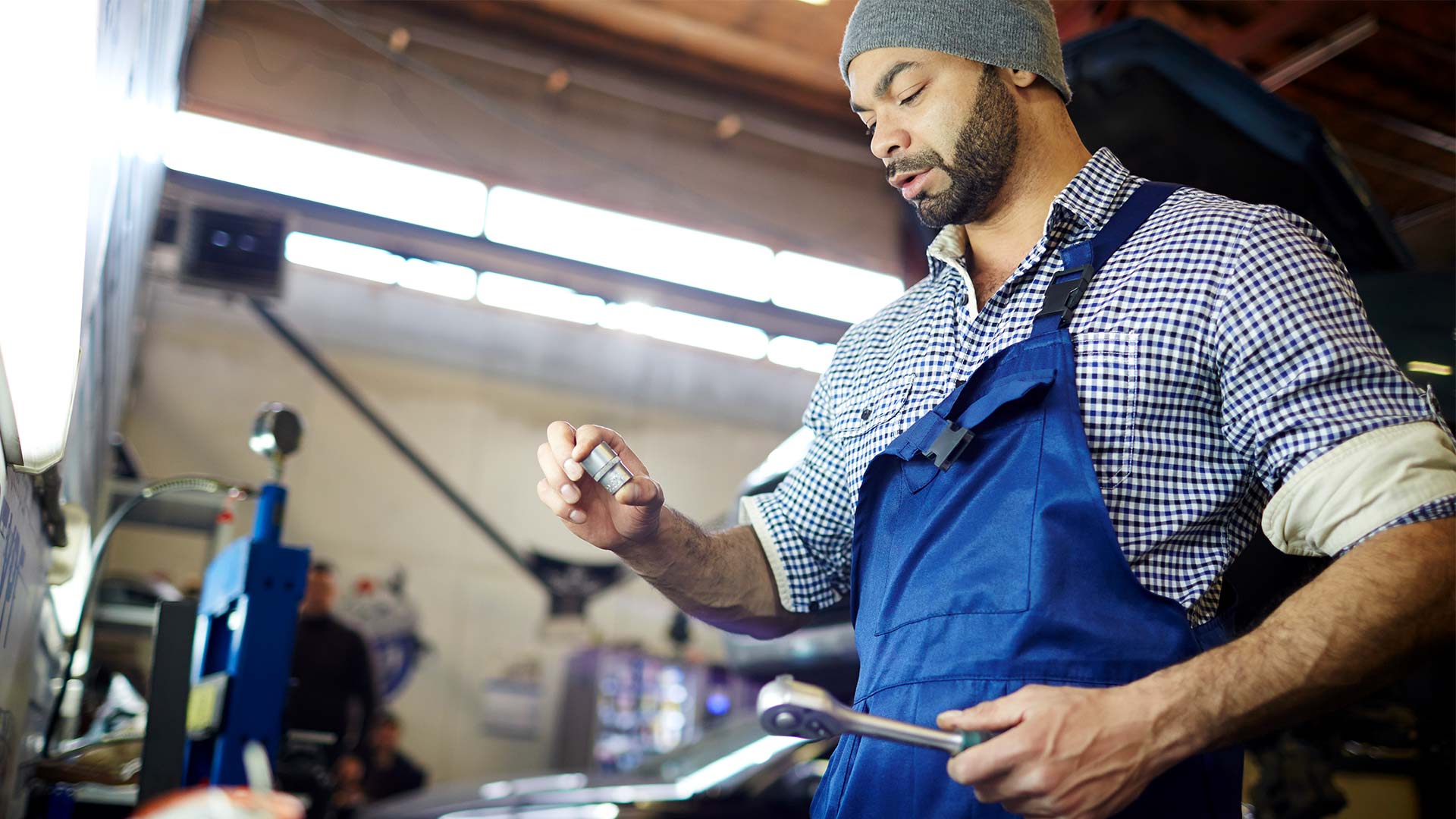 Micro-Business Loan
Borrow to expand a business with a small origination fee and a low interest rate and up to 24 months to pay it back.