Lending Link provides responsive financial coaching coupled with affordable, alternative loans.
We support low- to moderate-income individuals and households by addressing two critical community voids:
Education and coaching to promote long-term financial stability
Access to low-cost capital to increase financial self-sufficiency and security
The prevalence of payday and car title lenders in our community have a significant impact on the finances of low- and middle-income households — and create a critical need for responsive financial education programs and affordable, alternative loans. Evidence of the need lies in the numbers: 22 percent of Nebraskans report borrowing money from a non-bank in the past five years, and 56 percent say they spend about as much or more money than they earn.
Problems at both the individual and systems levels are causing difficult financial situations, including: lack of access to mainstream forms of credit, lack of basic financial knowledge, stigma and embarrassment, lack of livable wages, income inequality, banking industry changes and the convenience of alternative financial services such as payday lenders.
Our programs and services strive to:
Teach basic financial and debt management
Transition clients away from payday and other predatory lenders
Guide clients to achieve long-term financial health through low interest rates and longer terms for repayment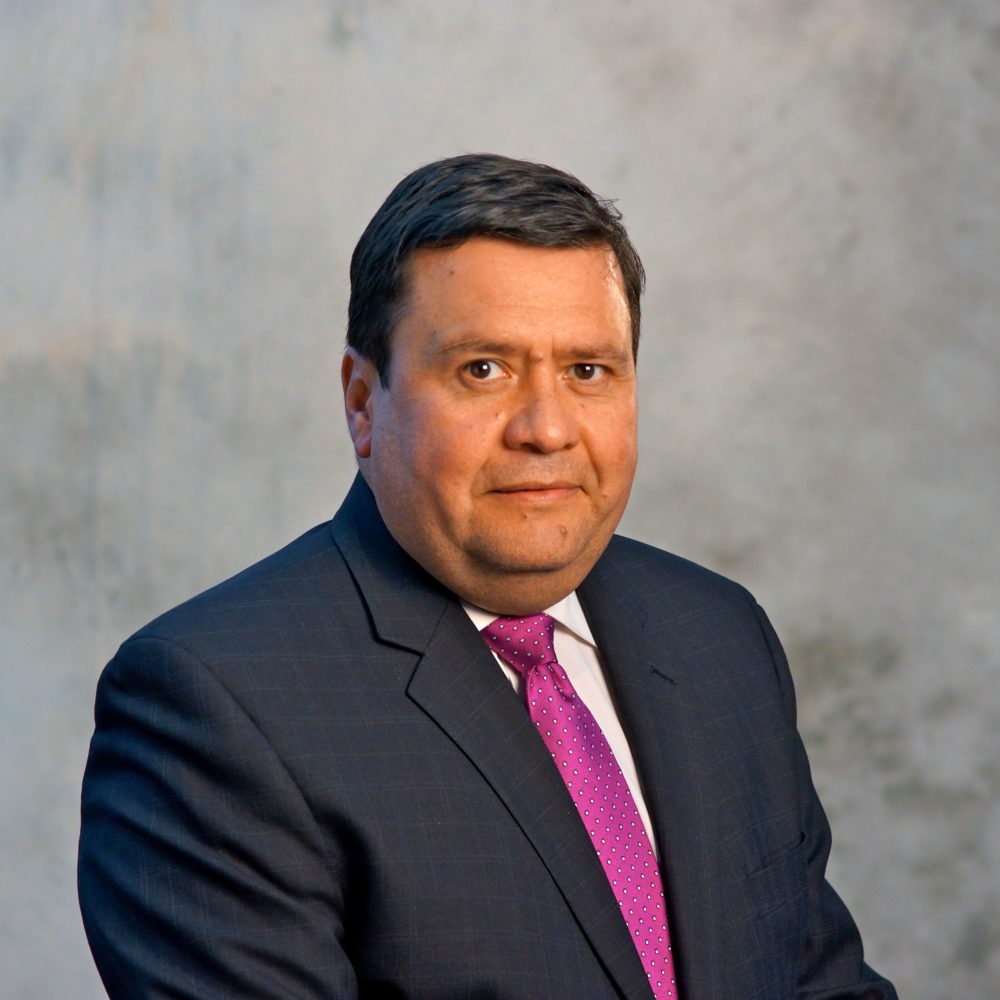 Daniel Padilla
Executive Director
Daniel has worked in the financial services industry for over 20 years. He has been involved with developing lending strategies for unbanked and underbanked markets for several years. He is passionate about his civic involvement and he has served on many organizational boards and task forces dedicated to improve the financial well-being of the members of the community.

Jerry Byers
Chief Financial Officer
Jerry has worked in the financial industry for over 20 years.  He has been involved in analytical and financial management roles.  He has served on several Boards in the Omaha community and is passionate to see better alternatives for short term lending to help people dig out from financial setbacks that life throws their way.
John Bourne
Madeline Moyer
O.J. Spooner
Sarah Podany
Kenny McMorris
Aisha Conner
Mihaela Kobjerowski
Jason Hagan
Funders & Supporters
Lending Link was established as a mechanism to battle payday lenders and predatory lenders in the Omaha area through the leadership and generosity of local foundations.