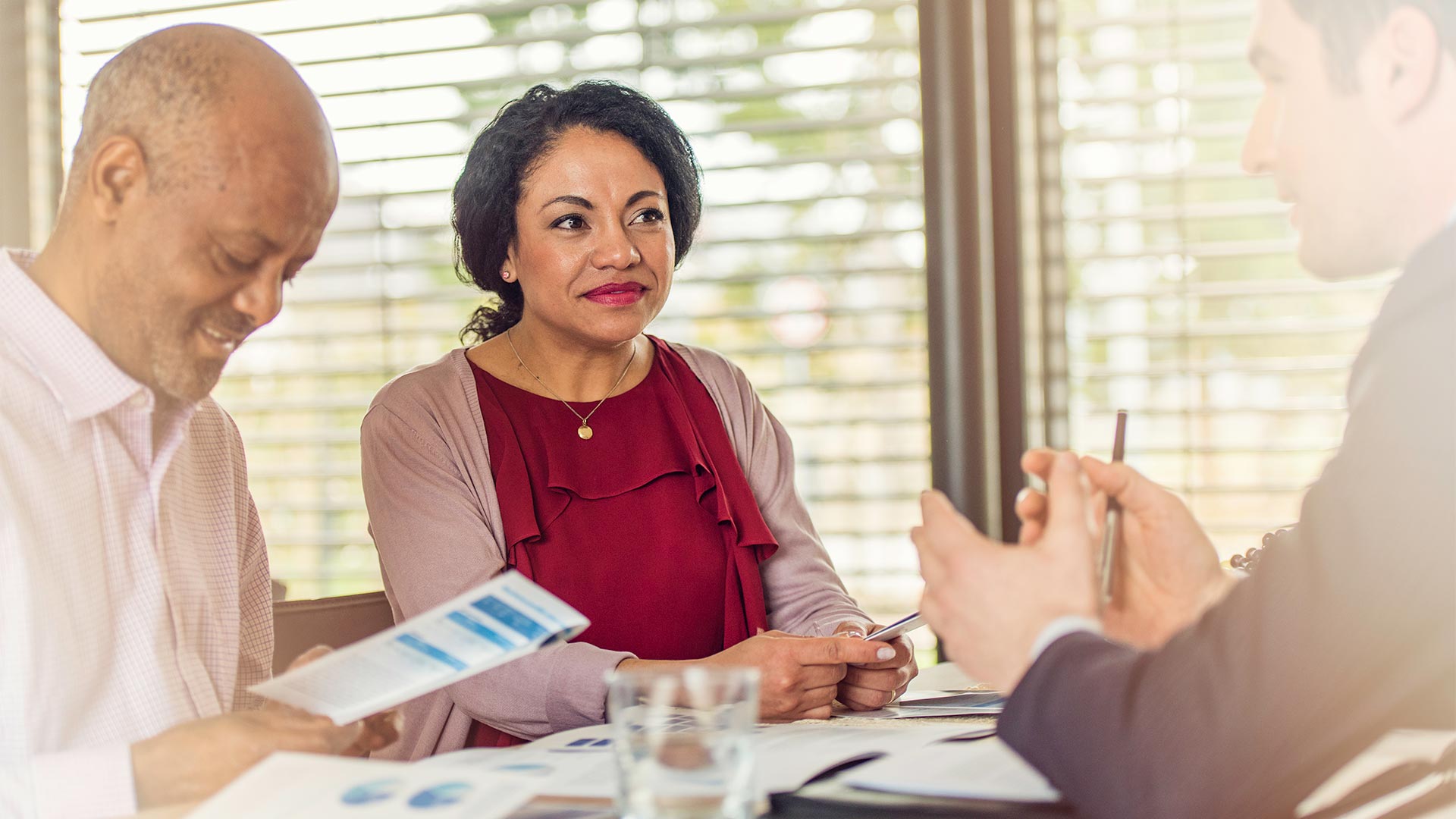 We believe combining education with fair loans is the surest way to help individuals and families get out of debt, build assets and create more secure financial futures.
Lending Link's financial literacy programs are two-fold:
They respond to short-term crises
They create longer-term financial plans tailored to each family's needs
Before making any recommendations, our Financial Health Coaches work closely with clients through a discovery process. Together, we gain an understanding of the financial situation and create an individualized financial profile. Next, an action plan is put into place, complete with access to high-quality educational resources, personal training and assessments along the way. All of these services are provided with the client's participation and input, and are free of charge.
Classes and personal coaching sessions cover the following topics:
cash flow management
budgeting
saving and goal setting
building, restoring and protecting credit
access to banking and community services
free tax preparation services
If it is determined that a client needs a loan, we assist in securing an affordable Lending Link loan. Our low interest rates and longer terms for repayment help clients get out of debt rather than continuing the cycle.